Your North American Resource for Conveyance Products & Services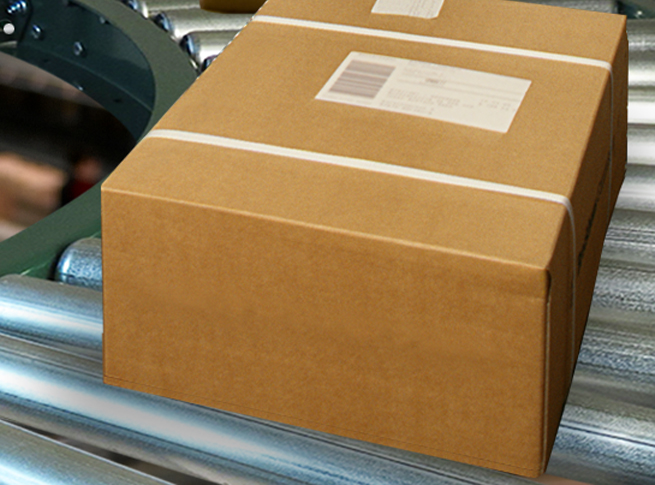 ProVeyance Group is a leading North American manufacturer of advanced conveyance components and subsystems for package and material handling applications through two branded companies.
With a focus on employee culture and customer service, ProVeyance is expanding its manufacturing capacity and increasing product suites to help conveyance operations operate at maximum efficiency.
In addition, ProVeyance's North American manufacturing footprint enables its customers to source high-quality products locally, eliminating the uncertainty of today's global supply chain while reducing lead times and inventory.
ProVeyance Group Companies
Woodsage manufactures specialty steel rollers and roller assemblies, including tapered, grooved, motor-driven and sleeved. Woodsage also makes precision-fabricated tube products for niche applications.
Woodsage México was founded in March 2023 as a manufacturer of straight conveyor rollers. The company utilizes state-of-the-art manufacturing equipment and a well-trained employee group to provides a reliable, high-quality source of straight conveyor rollers for the North American conveyor system market.